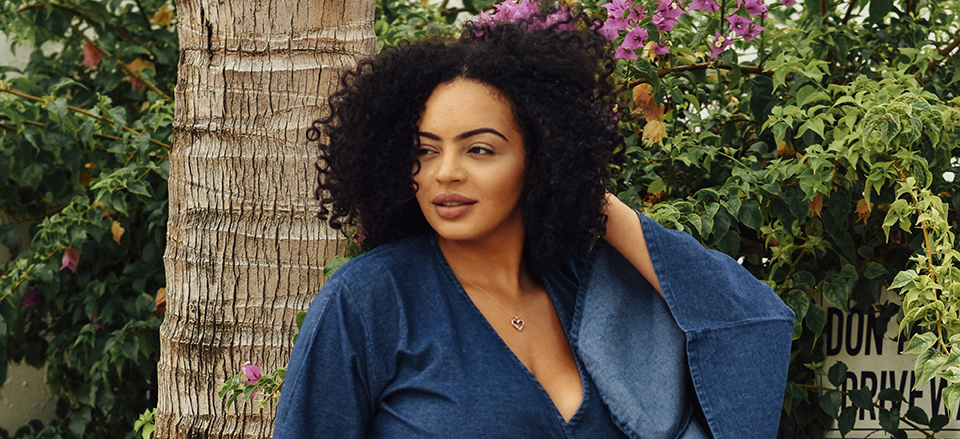 Want to know about me? Let's get personal.
WHO AM I?
I'm a 21-year-old girl from the Bronx, New York, born and raised until the age of 10, until I moved down to beautiful Palm Beach. I am a dreamer, always itching for a new adventure, and I have a lot to do and see. Ever since I was young, all I've ever wanted to do was travel, make new experiences, meet new people, and tell the world about it. Not much has changed.
I'm a public relations major with an outside concentration in business administration at the University of Florida, and aspiring travel publicist or corporate public relations associate.
I'm a curly girl, natural hair enthusiast, plus-size model, and lifestyle vlogger. Here you'll find travel, college, and curly hair tips along with ramblings about my life that I like to think people occasionally read.
WHY DO I WRITE?
I write because I want to share my experiences. With you, with my friends, my family. When I travel to new places, or find a new cute outfit that works on my 5'11, 220 pound body, I want to share it and help others. I want to be able to look back on things and reminisce. I write not to forget. Nothing can capture the feelings and memories of being somewhere like writing it down.
WHAT DO I DO?
On this blog, you can find travel posts from my own adventures, blogging, travel, and natural hair product reviews, advice, tips, and more. Although I'm just getting started, this is what I love to do and I hope to use this blog as a platform to do great things. You can also get to know about me better and keep up with my current adventures here. Stay tuned and keep reading. Xo.