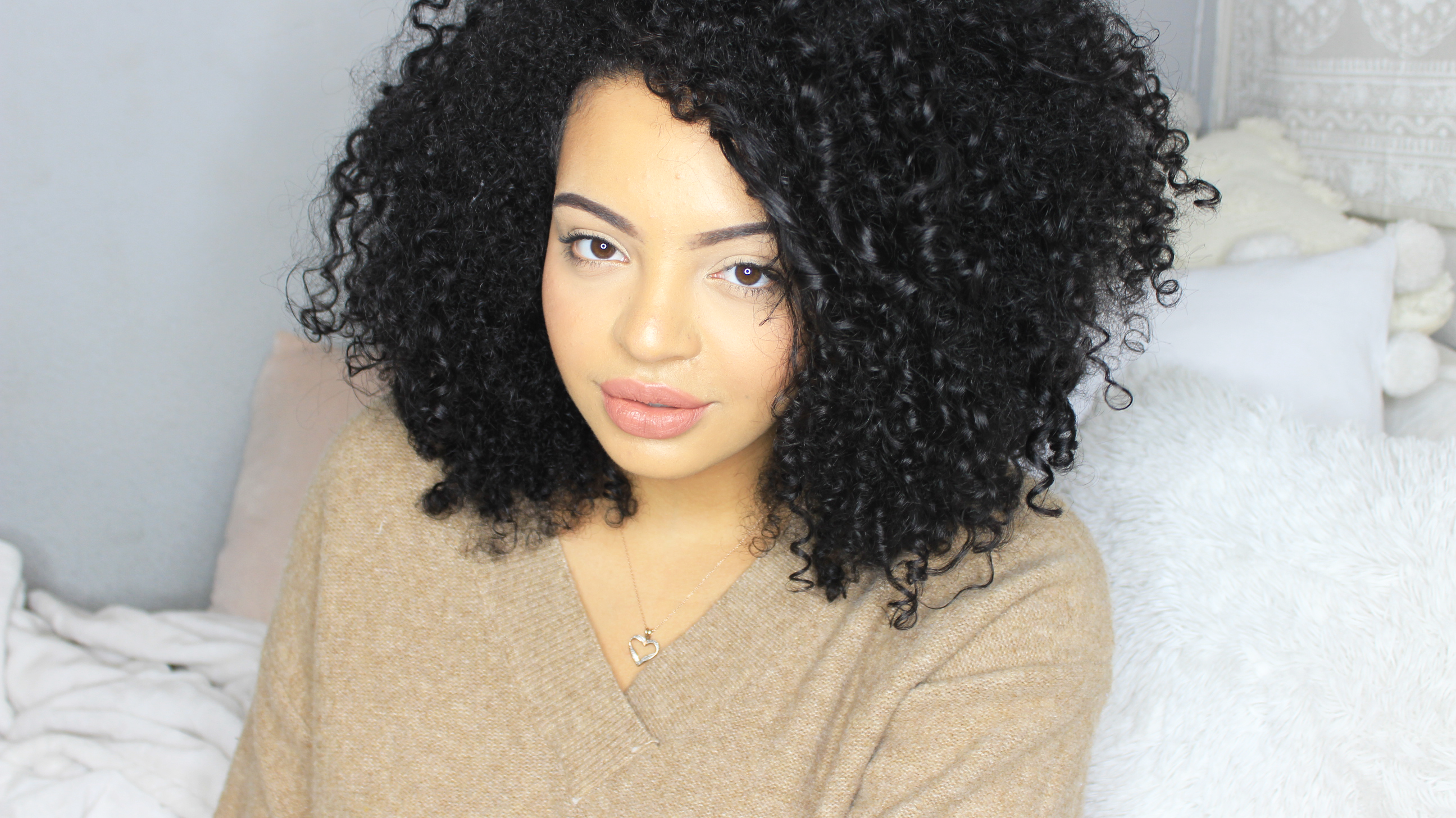 Hey everyone! The Curly Girl Tag has been around FOREVER, and I thought it was time I finally did it. Check out my version of this video. Interested in doing the Curly Girl Tag? I'm tagging all of my curly girl followers to do this tag – keep reading for the questions 🙂
Curly Girl Tag Questions:
 What inspired you to go natural or wear your hair curly?
Who are your favorite curly hair idols?
Which YouTube curly girl would you trade curls with for a day?
If you could have only one product for a year, which product would you choose?
If you could change one thing about your curls what would it be?
What's the craziest thing you've tried on your "natural hair journey"?
What's your secret ingredient that your curls LOVE the most?
If you could merge two brands of products to make your perfect product, which two would it be?
What is your go-to hairstyle when you're in a rush?
If your curly hair had a name, what would it be and why?
What's In My Curls? ♡
I figured it may be a bit easier to list here what I have in my curls in this video so that you have an idea on what products look like what in my curls. To start, this is my day 1 hair. I had just washed my curls before this video. I had the OGX Aragan Oil, Miss Jessie's Pillow Soft Curls, and DevaCurl's ArcAngel Styling Gel in my hair. I apply the products in that order, let it air dry a bit, and then diffuse. As my hair is drying, and once it's done drying, I pik it out.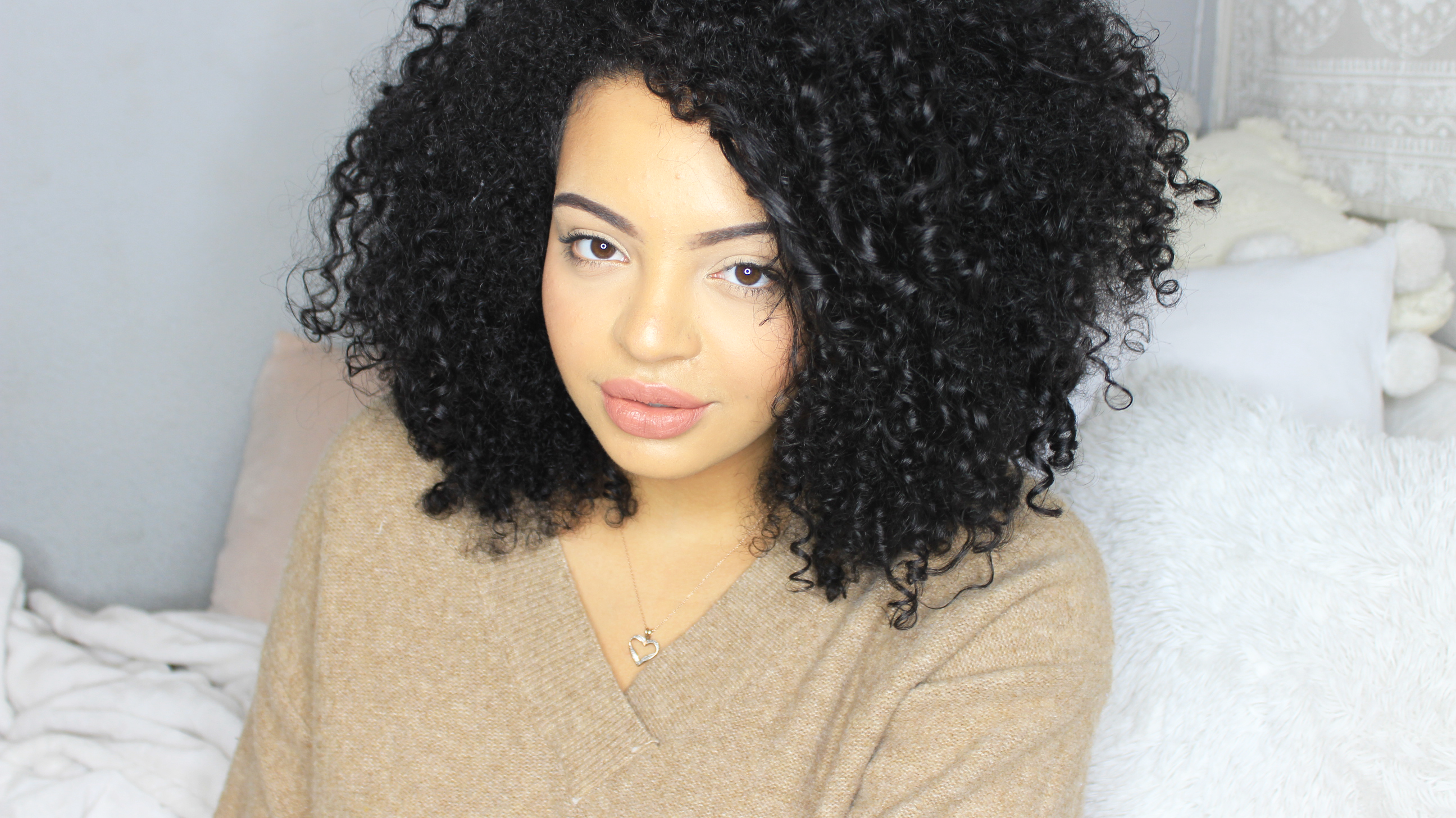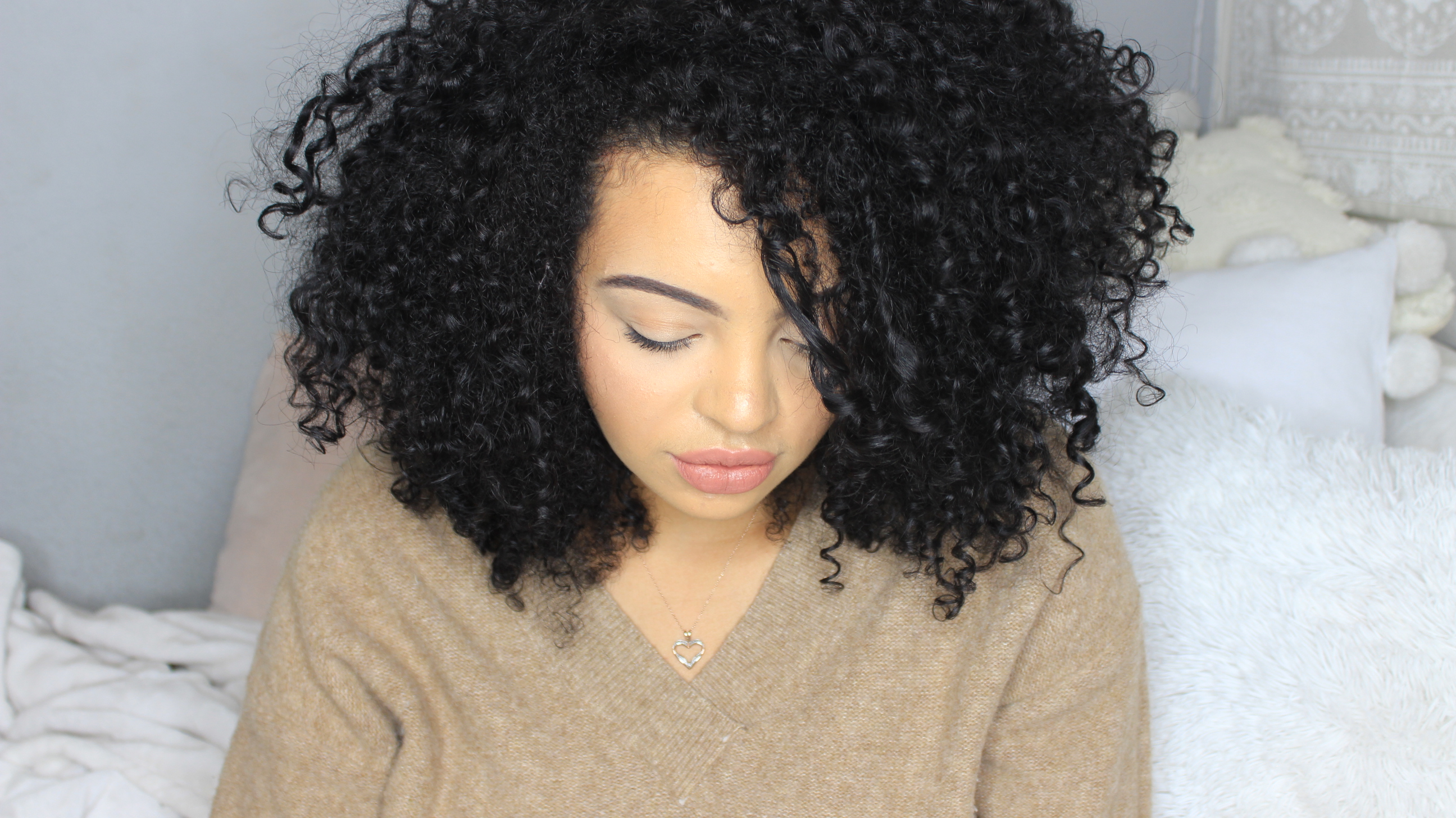 PRODUCTS MENTIONED:
Tool Structure Double Dip Pik – Sally Beauty $1.99
OGX Extra Strength Moroccan Aragan Oil – Target $5.99
Miss Jessie's Pillow Soft Curls- Target $22.00
Kinky Curly Knot Today Leave-In Conditioner – Target $11.99
DevaCurl Arc Angel Gel – Ulta Beauty $22.00
Thanks for stopping by! Make sure to leave a comment below or on my beneath the YouTube video to let me know if you've done the curly girl tag yourself 🙂