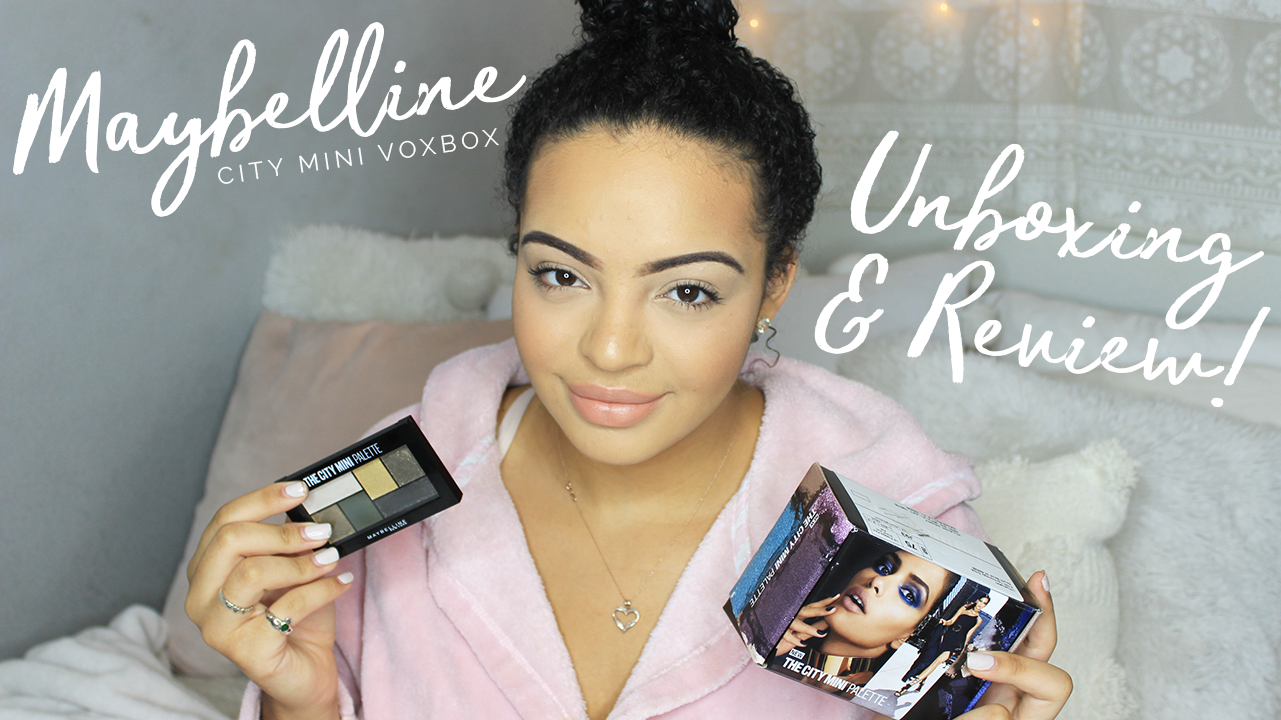 Recently I was sent the Maybelline City Mini Voxbox courtesy of Influenster.com in exchange for my honest opinion. I was super excited when I found out I was "in" for this voxbox, and was even more excited when I saw I had received the Urban Jungle palette.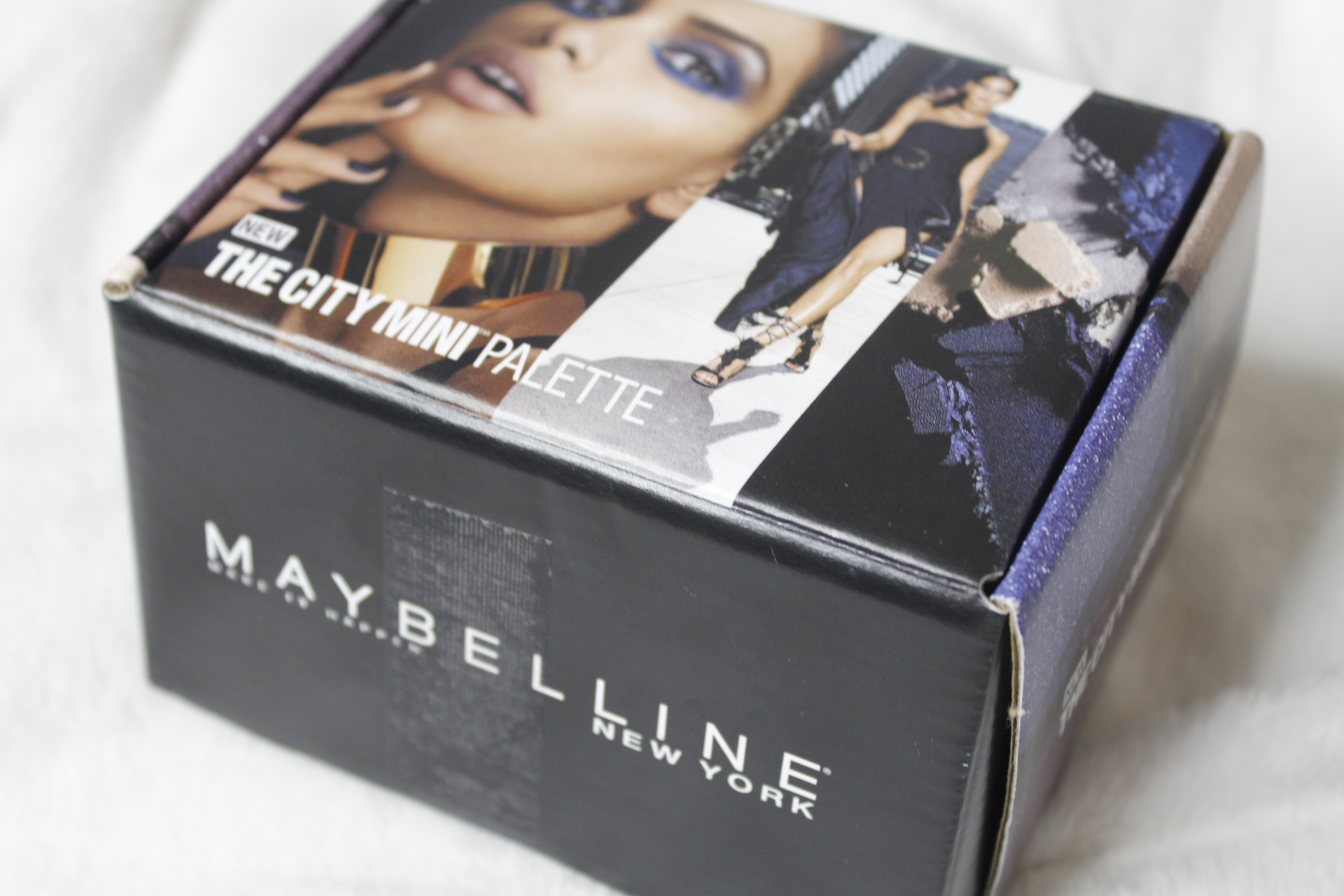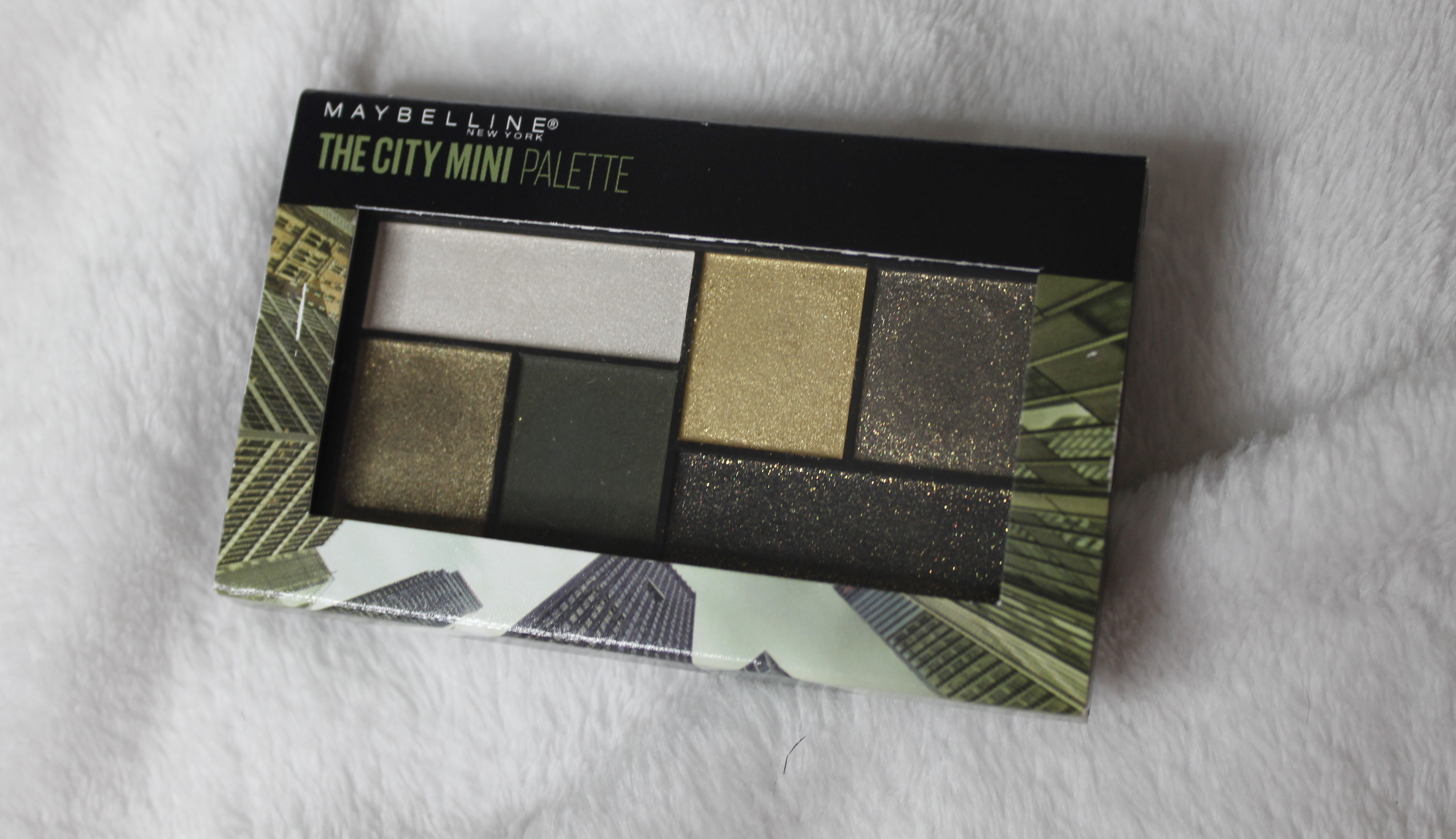 At first glance, I thought the eyeshadow shades were absolutely beautiful. The Urban Jungle Palette, which came in beautiful hues/shades of green, brown, and gold.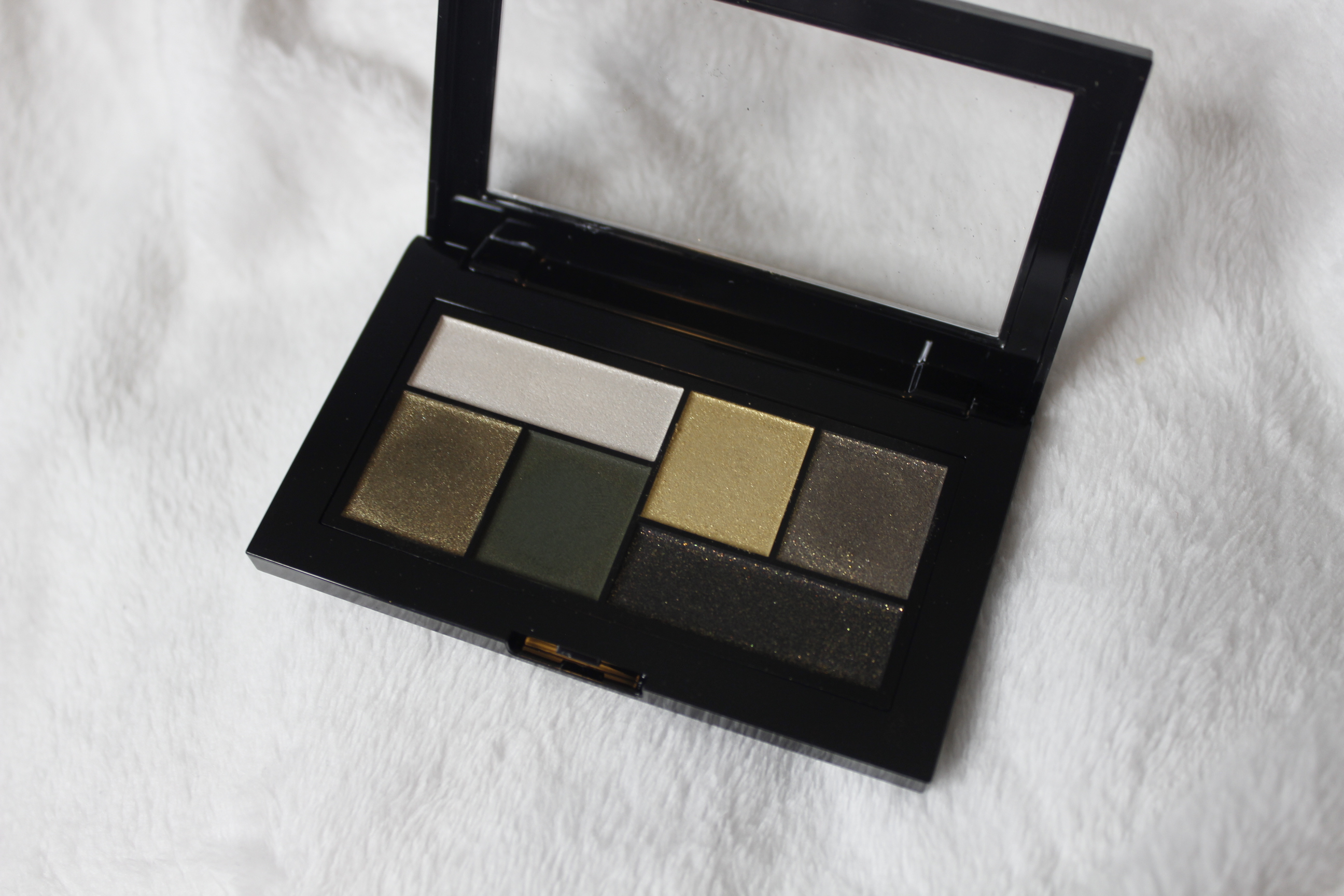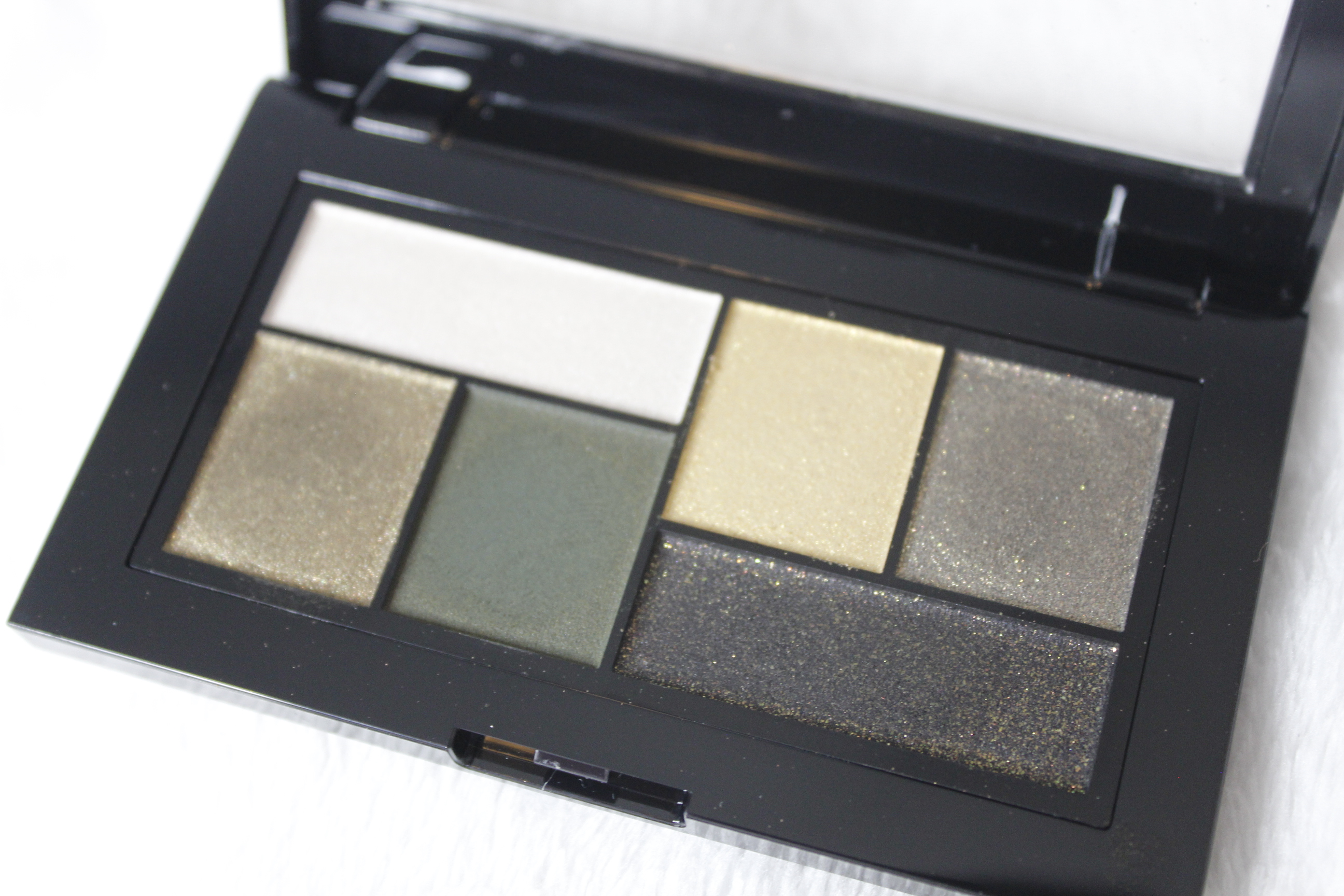 The shadows blend great, but you definitely need to use a primer with these. This palette's packaging does not come with a mirror or applicator, which is the only downside in my opinion. This does not affect me too much, as I carry a million brushes with me and almost never use the applicator. But I could understand why those who use those features would be disappointed.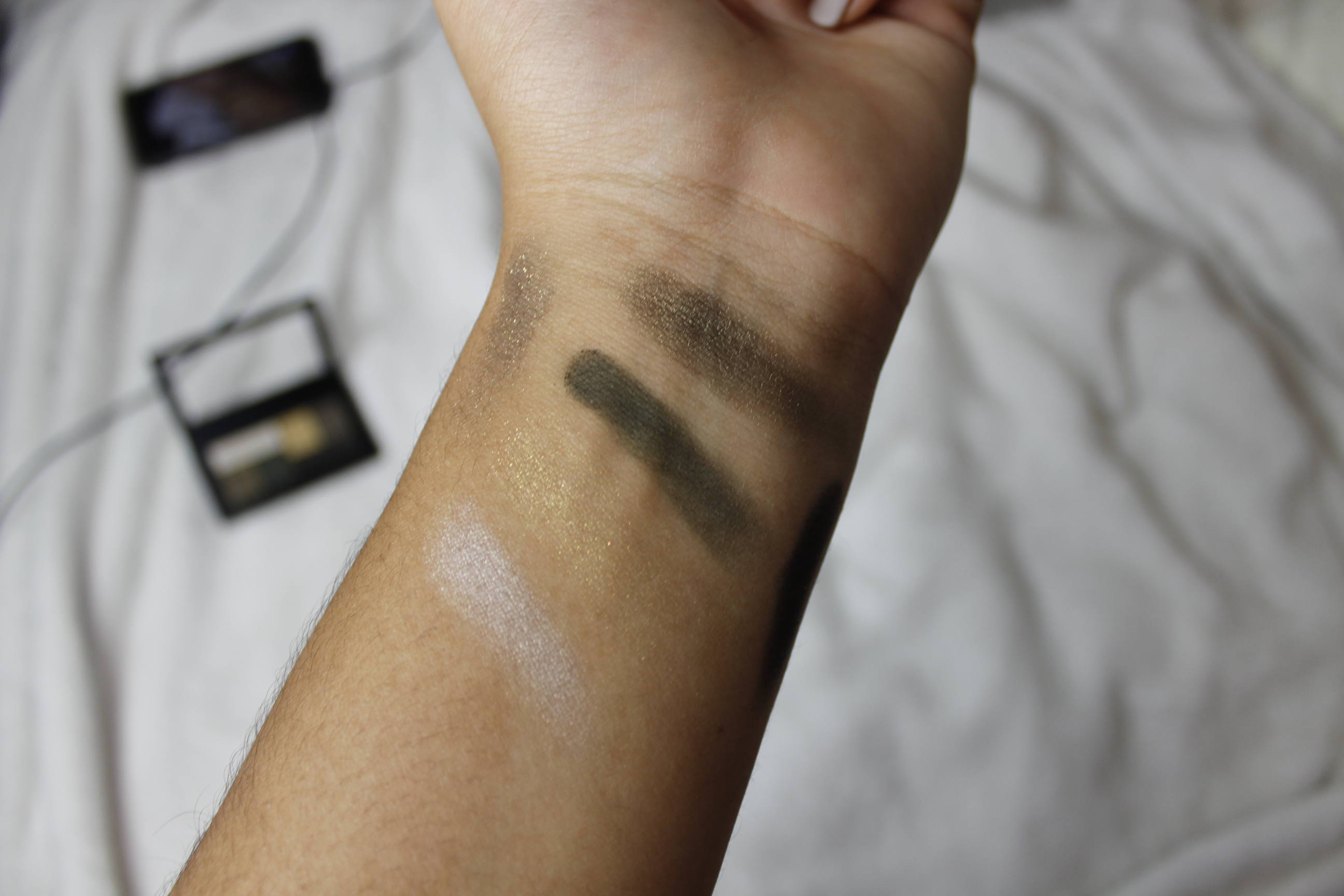 Overall, this makes for a very nice travel palette, as it is something low-cost that is found in a variety of stores and it's easy to carry in a purse or makeup bag. Thank you Influenster for this sweet little goodie!

Make sure to watch my review on YouTube!