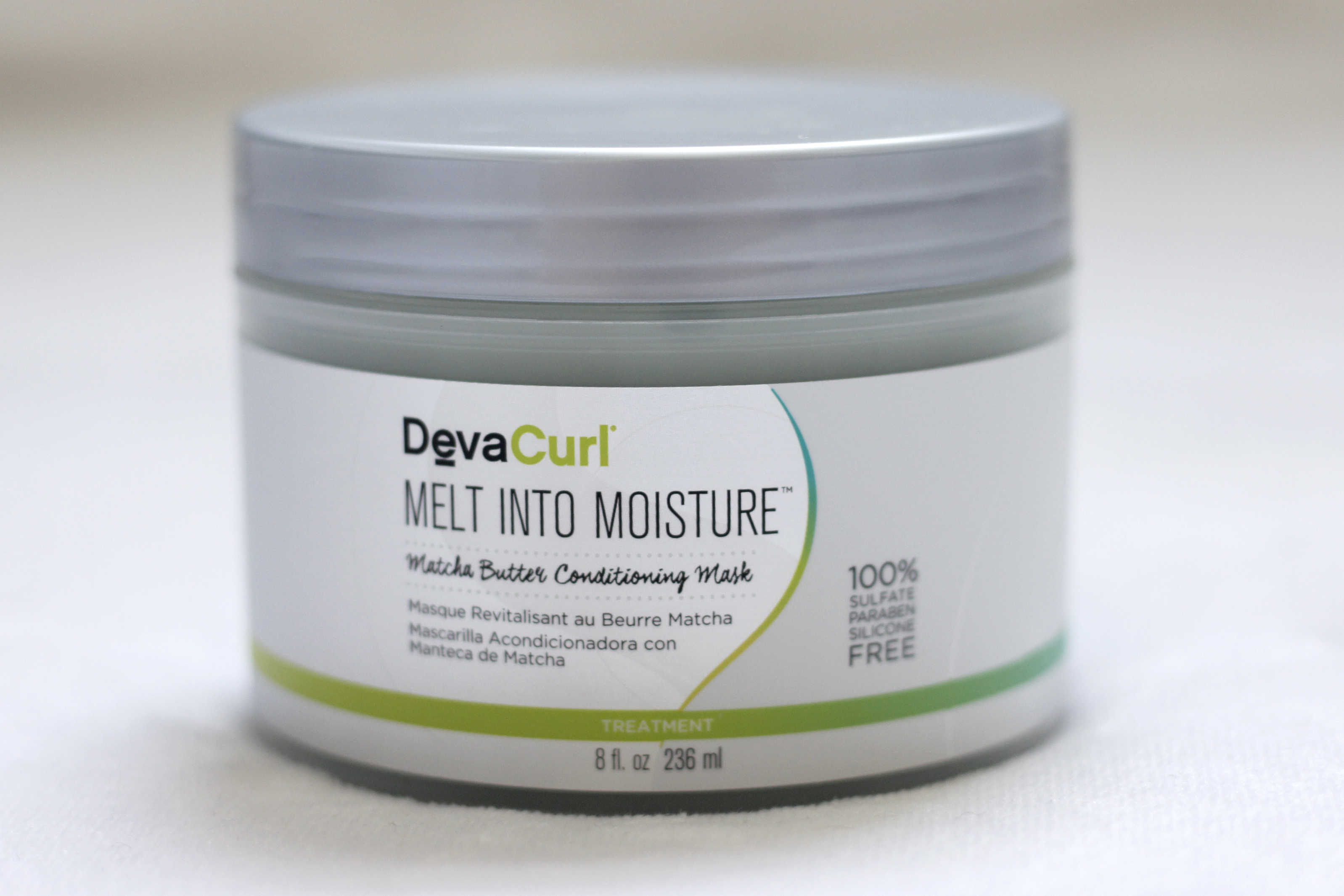 When I started working at DevaCurl a few weeks ago, I was fortunate enough to be given a bag filled of DevaCurl goodies from my boss, including Melt Into Moisture. I've been using DevaCurl for a couple of years now, but haven't used any products besides their no-poo/conditioner and gel's as of recently. I typically deep condition my hair every 1-2 weeks, and I've used Melt Into Moisture alone twice since I've gotten it.
According to the DevaCurl website, the Melt Into Moisture Matcha Butter Conditioning Mask "is like a magical elixir for dehydrated waves or curls. This nutrient-rich, buttery formula effortlessly melts into hair without feeling heavy. All curl types are left feeling shiny, silky-soft and completely transformed."
Key ingredients:
Matcha Butter retains moisture and seals the cuticle
Beet Root Extract improves elasticity and protects color
Sweet Almond Oil is rich in vitamins and Omega Fatty Acids that help moisturize and nourish the hair
Let's talk about some factors out of my control, the weather. Both days I've deep conditioned using this mask, the weather was pretty nice. The first time I tested this mask, it was bright and sunny, with low humidity. The second time I tried it, it was also fairly nice out but a lot more humid. So just as a heads up, the humidity (or lack thereof) may have had an affect on my results.
Just as a heads up, I didn't use these masks two consecutive weeks. I did the MIM mask one week, the following week I made a curly cocktail and mixed MIM and Deep Sea Repair, and then week three I used MIM solely again. Also, I had to seriously detangle my hair before I could apply the mask, so I used a regular conditioner and rinsed it all out before putting MIM in.
WEEK 1:
WEEK 3: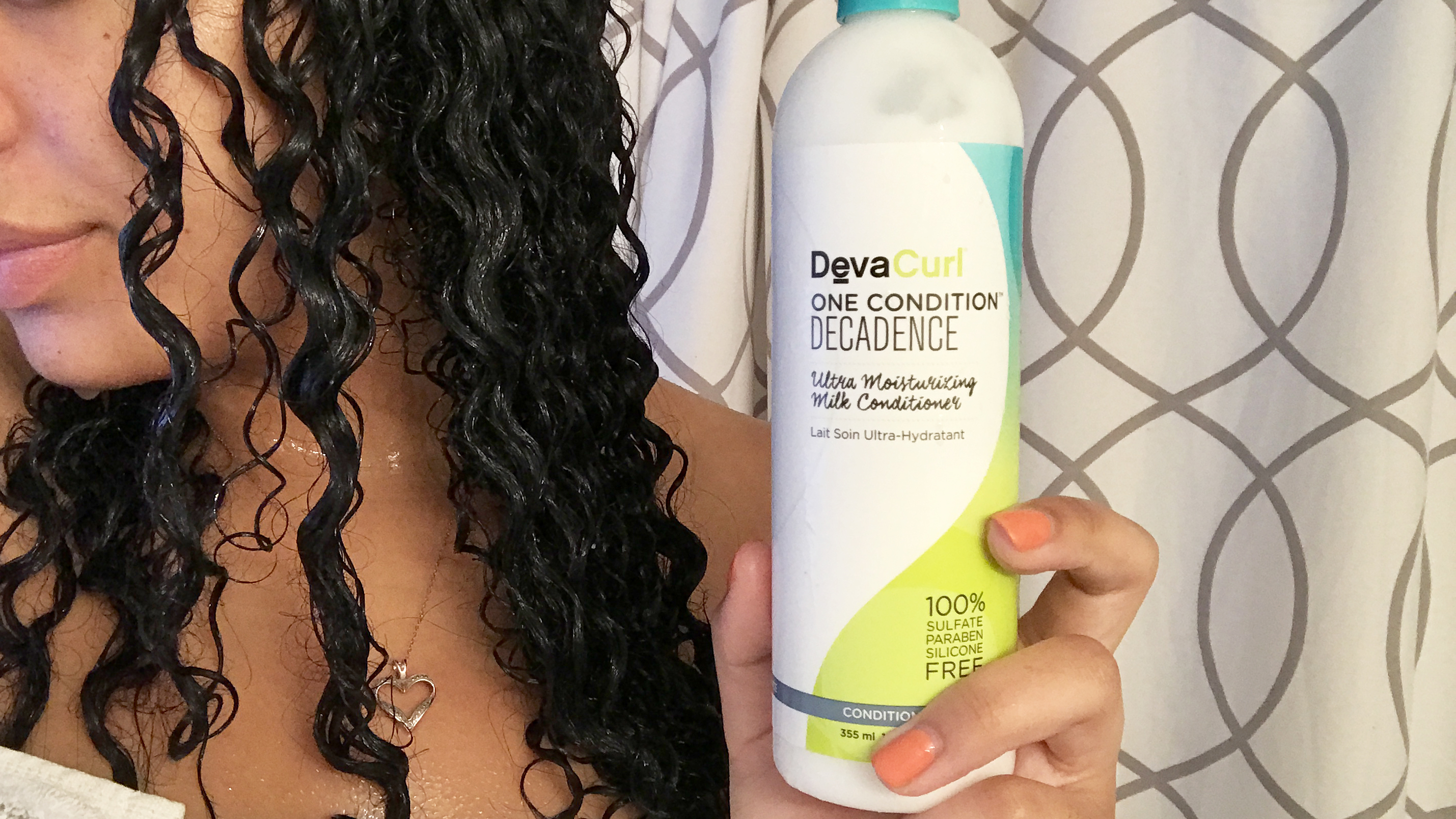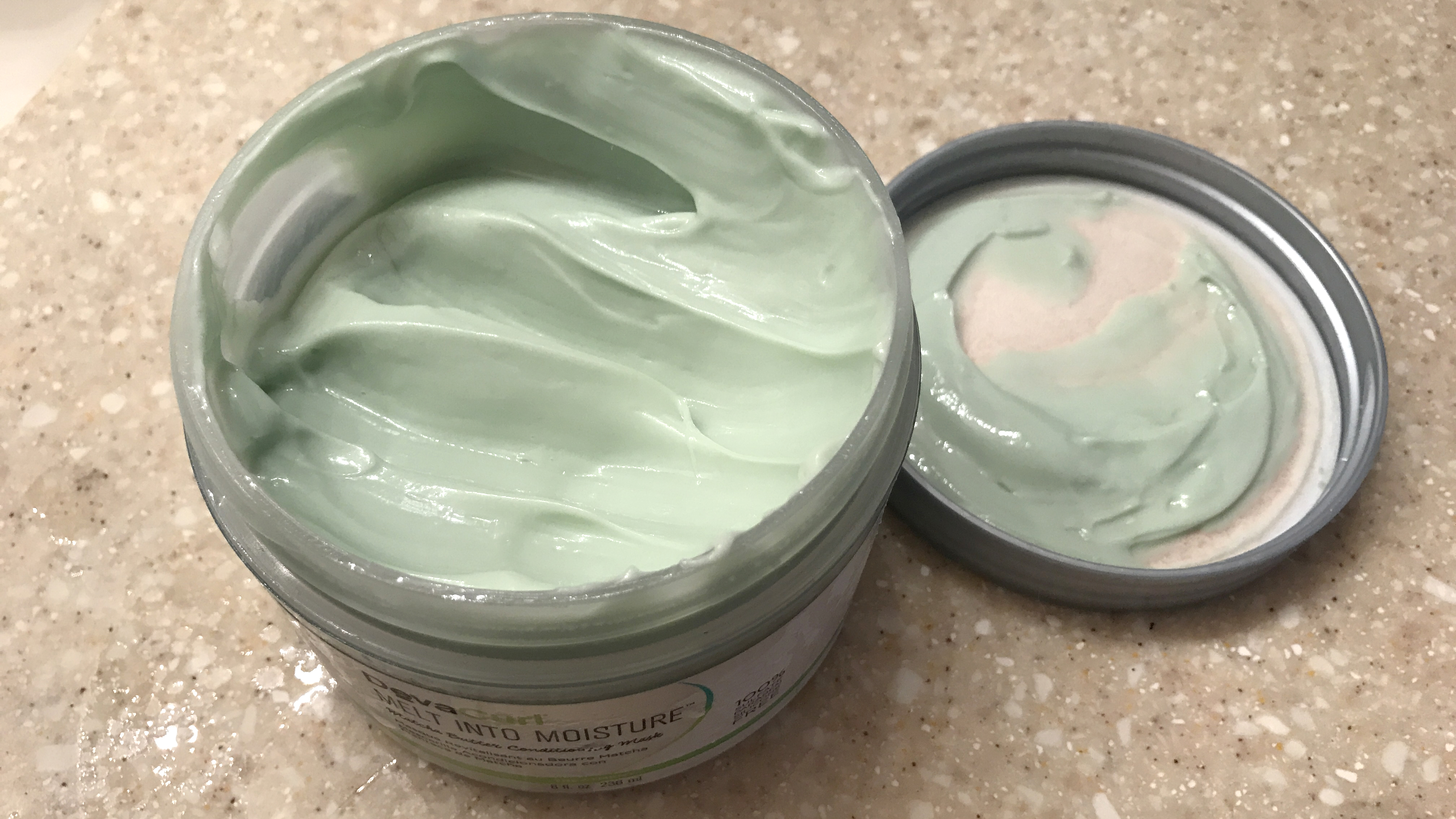 Application:
Week 1: Once I finished cleansing and conditioning my hair, while still in the shower applied the mask. I took a decent amount, and just ran the product through my hair. Once I was out of the shower, threw my hair up in a bun, and put a cap on for a little while. I ended up running out to do errands this day, so I just took the cap off and left the mask in to saturate my curls. About eight hours later, I came home and rinsed it out and then applied my styling products. I applied both the Supercream and Light Defining Gel on soaking wet hair while still in the shower. Once applied, I flipped my hair over my head and scrunched my curls up toward my scalp. And last I grabbed the DevaTowel to help soak up some of the water.
Week 3: This time around I only used the mask for a quick moisture boost. I cleansed my hair in the shower, detangled the mess I had going on, and then applied Melt Into Moisture. I let it sit while I did everything else I had to do, and then rinsed. Same as week 1, I then applied my styling products on soaking wet hair. This time around I used B'Leave In and ArcANGEL. I also used the DevaTowel to help absorb some of the moisture. The primary reason my hair looked a bit different on the different wash days was due to the styling products I used.
Overall, both days I found that my curls felt softer and a lot less brittle after use. It made my curls, especially the ends, look and feel more alive! My curls even looked a lot softer and healthier. The instructions were super easy to follow, and I like how I can leave this in to do whatever I have to do throughout the day. This product also had a very nice smell! It was hard for me to tell if it reduced frizz overall, because I touch and pick my hair a lot, but I immediately noticed the difference in touch. This mask is $36 and you can grab it from DevaCurl.com or Ulta Beauty.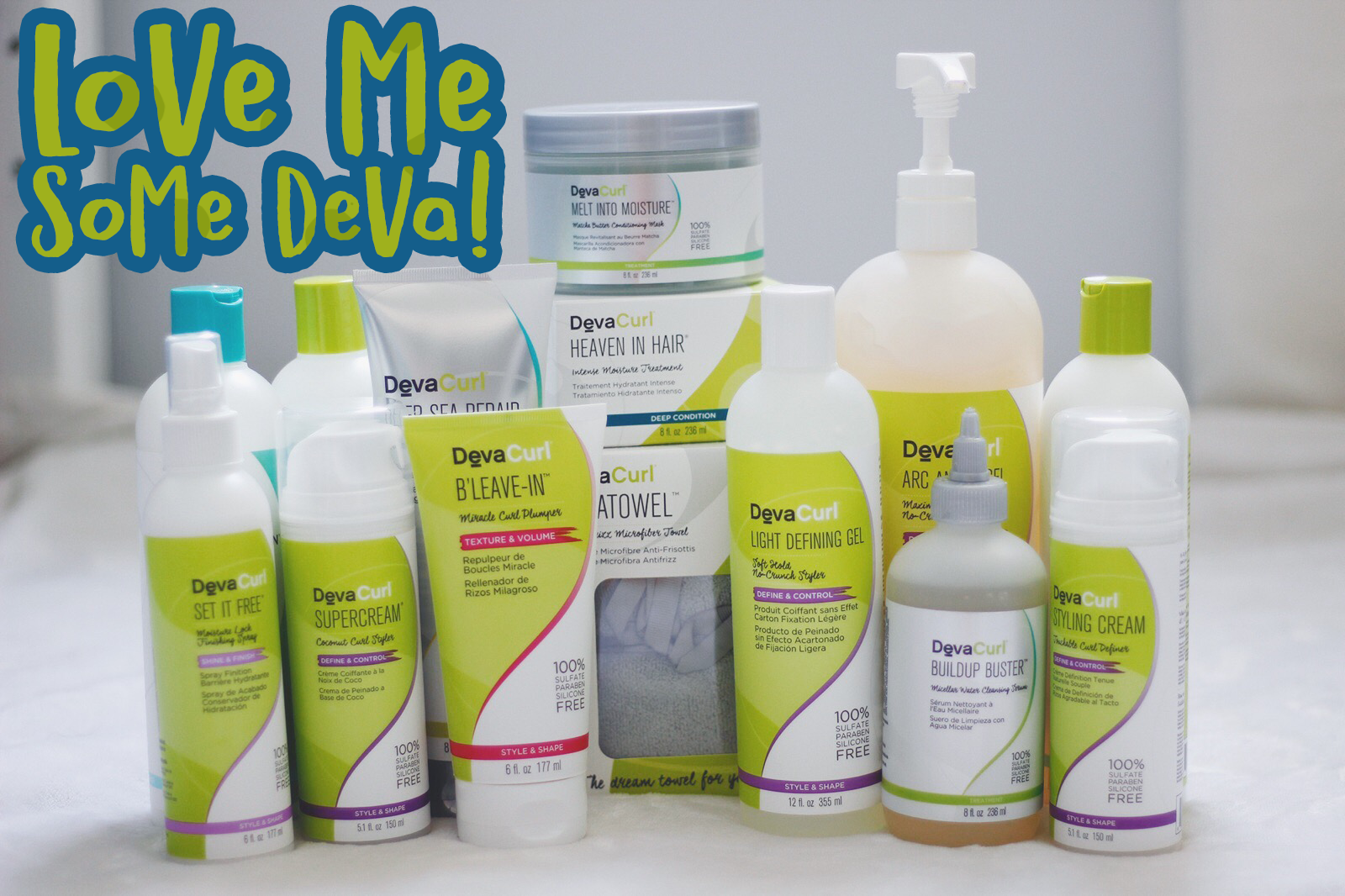 Have you tried DevaCurl's new conditioning masks? Which one is your fav?
xo, jillaine