Ah, I'm so excited! I just got home from a long day of school to find this baby at my front door – Dana Fox's '365 Blog Topic Ideas.'
So, as you may have read in my first blog post, I've wanted to start blogging for quite some time now but didn't feel as if I were creative enough to do so. And while I got the inspiration and motivation to actually start blogging because of one of the courses I'm required to take for my major, I couldn't pass up the opportunity to get this book.
I came across this book when reading the blog
thewonderforest
. This is the first book the blog's owner has published and because I love her blog so much I ultimately decided to pick up the book. I figured it would be great for when I'm stuck on ideas for posts and figured it could be a good guide as to what I could/should post since I've just started.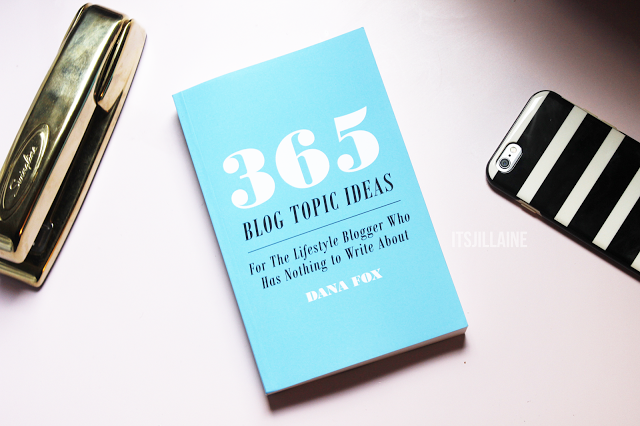 The design of the book is adorable. It's very simple and to the point. The topic ideas throughout the book are the main focus of the page in a bold font that you can't miss, which makes it incredibly easy to flip through and find a topic that interests you.
Read More