Fall is my favorite season, but unfortunately in Florida, fall isn't really a thing— at least not at home down in South Florida. I'm not entirely sure how fall is here in Gainesville, but so far it's been very hot! Whenever I think of the fall, I think of when I was younger and lived in New York. I think of playing outside with my younger cousins in the nice, crisp weather. I think of Halloween and having to wear turtlenecks under my costumes because by the time October 31st rolled around, it was getting pretty chilly. The fall is truly one of my favorite seasons and not just because my birthday is during the season either!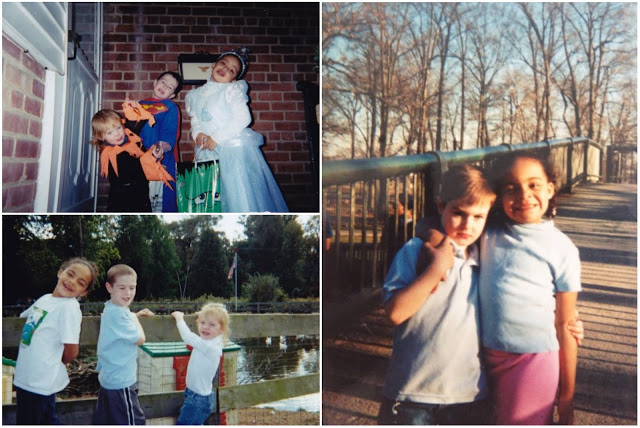 I figured I would put together a list of some of my favorite things I love and miss about fall.
Watching the leaves change colors
All of my favorite shows coming back on
Candy corn (yes, you can eat this year round but it's better in the fall :p)
Buying fall scented/themed candles— like cinnamon!
Those days where it would be beautiful and sunny out yet chilly at the same time
Finally being able to drink hot cocoa without melting!
Watching Disney Channel and ABC Family Halloween movies
Coming home from school and having the windows open
HALLOWEEN! And Halloween decorations!
Dark red and brown colored lipsticks!
Going apple picking with friends and family
Cute knee high boots. 'Nuff said
The colors associated with fall
BIG SWEATERS!
Before anyone asks, I do not like pumpkin spice lattes— I know, crazy. Hopefully one day I'll live somewhere that fall is an actual season. Can't wait to see what the rest of the season brings!

Disclaimer
: I do not own some of the photos in this post. They were found on
weheartit.com
.